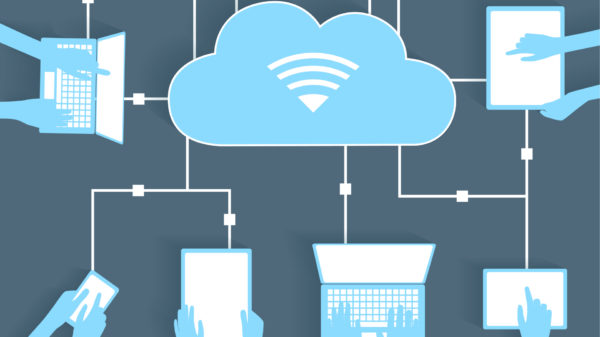 Cloud computing is currently the buzzword in the IT industry, but many are not exactly sure what it is, or how it works. If you are one of those people, know that you are not alone.
Basically, cloud computing is the next stage in evolution of the Internet. The cloud carries data and information for different users, allowing you to access yours whenever you need, wherever you are. It provides you with your resources, on-demand.
Benefits of Cloud Computing
Using cloud computing offers you a number of different benefits. Depending upon your service provider, they will offer you various features at different price levels.
When you use cloud computing, you have your services available to you on demand. You never have to go through a time consuming process, you simply request the amount of storage, software and resources that you need, and voila, the service provider provides!
And with cloud computing, it is simple to add more storage space, different software or features when you need it. The basic premise of the cloud is that it is elastic: it expands for you. It provides you the ability to scale up or down when you add more users or when your needs change.
As more and more companies offer cloud computing, the costs are decreasing. This is great for you; but on top of that, cloud computing just makes sense from a cost standpoint for IT companies anyway. It minimizes their capital expenditures, because they can purchase the exact amount of resources on demand that their organizations need, allowing them to avoid purchasing hardware. The equipment is 'in the cloud'; in other words, it is not physical. It does not sit in the IT companies' offices.
Forms of Cloud Computing
There are three basic forms of cloud computing. They are:
The public cloud: With the public cloud, your IT resources are offered as a service that is then shared across multiple organizations. The cloud is managed by an external service provider.
Next is a private cloud: With a private cloud, the resources are dedicated just to you, and are offered to you on demand.
Finally, you have the hybrid cloud. This type of cloud is a mix of public and private. The cloud is managed by one provider, allowing you to have space across a number of different clouds.
While cloud computing may be new, it is on the rise with IT companies because it does provide so many benefits and it is just so handy to use.